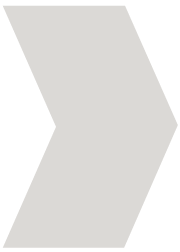 VALUE-ADDED MILK POWDERS
Our milk powders are certified to meet low-spore spec requirements. We also offer value-added treatments of nonfat dry milk and skim milk powder.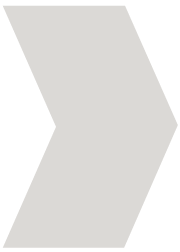 STATE-OF-THE-ART PLANT
Our plant not only processes over
2 million pounds of milk each day, it serves as an asset to the local community.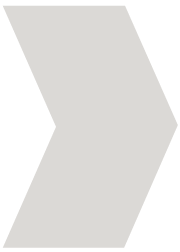 BUTTERS AND CREAMS
We offer a wide variety of commodity butters and creams. Our standard product specifications can be customized to meet specific needs.