Our milk comes from a very small group of top-quality dairy farms. It is delivered daily in single-load, single-farm deliveries. This means that we can easily trace your ingredient back to its source on the farm and meet our most demanding customers' needs for quality, including rigorous microbial limits and low spore requirements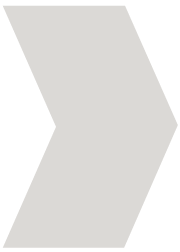 PRODUCT APPLICATIONS AND CAPABILITIES
The goal is for our ingredients to make your retail products even better. Whether you need butter, cream or our value-added powders, we can always deliver at competitive prices and meet your specific requirements.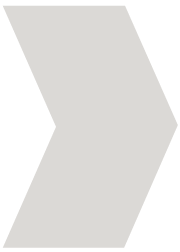 MILK POWDERS
Our milk powders are certified to meet low-spore spec requirements. We also offer value-added treatments of nonfat dry milk and skim milk powders.
CONTACT US
Our goal at Lone Star Dairy Products is to provide our members with the highest quality service possible. Our staff is available 24 hours a day, seven days a week to solve problems or answer questions.