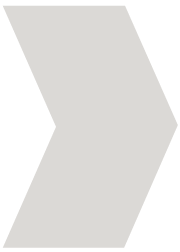 MORE TECHNOLOGY
Our state-of-the-art facility has been built for the highest quality standards through a combination of innovative technology and careful space planning including identical (but completely separate) parallel production lines, "mix-proof" valve designs, and independent wet and dry processes.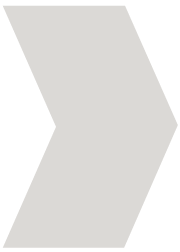 MORE QUALITY CONTROL
Our engineering safeguards include high-hygiene areas, specialized air filtration systems, fine particle exclusion, and metal detection for the elimination of foreign material.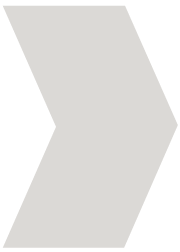 MORE SUSTAINABILITY FOR THE FUTURE

We are committed to limiting our environmental footprint and protecting our natural resources. For example, we make 90,000 gallons of clean water available every day for the City of Canyon to irrigate nearby sports fields and other municipal properties. Additionally, because we're engineered for sanitary and energy efficient operations, we minimize use of chemical cleaning agents and outside heating/cooling utilities. Good environmental stewardship is simply part of who we are.
"Technology today can take the water to potable levels. At a time when water is scarce, Lone Star is proud to invest in technology that helps conserve our water resources."

– Jim Baird, President of Lone Star Milk Producers
Our goal at Lone Star Dairy Products is to provide our customers with the highest quality service possible. For any questions please contact Jeramy Fisher.
CONTACT
CODY GRUWELL
GENERAL MANAGER
An instrumental collaborator in the plant construction, Cody ensures our day-to-day operations meet your needs. His impressive career spans 20 years including all facets of dairy, from bagging to executive management.
KEITH CONTRERAS
PLANT ENGINEER
With 15 years experience in dairy processing, Keith is responsible for structural, utility, preventative and predictive maintenance all with an eye on product delivery and customer service.