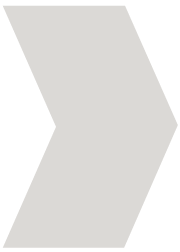 CONTACT US
Our goal at Lone Star Dairy Products is to provide our members with the highest quality service possible. We look forward to assisting you. Thanks for reaching out.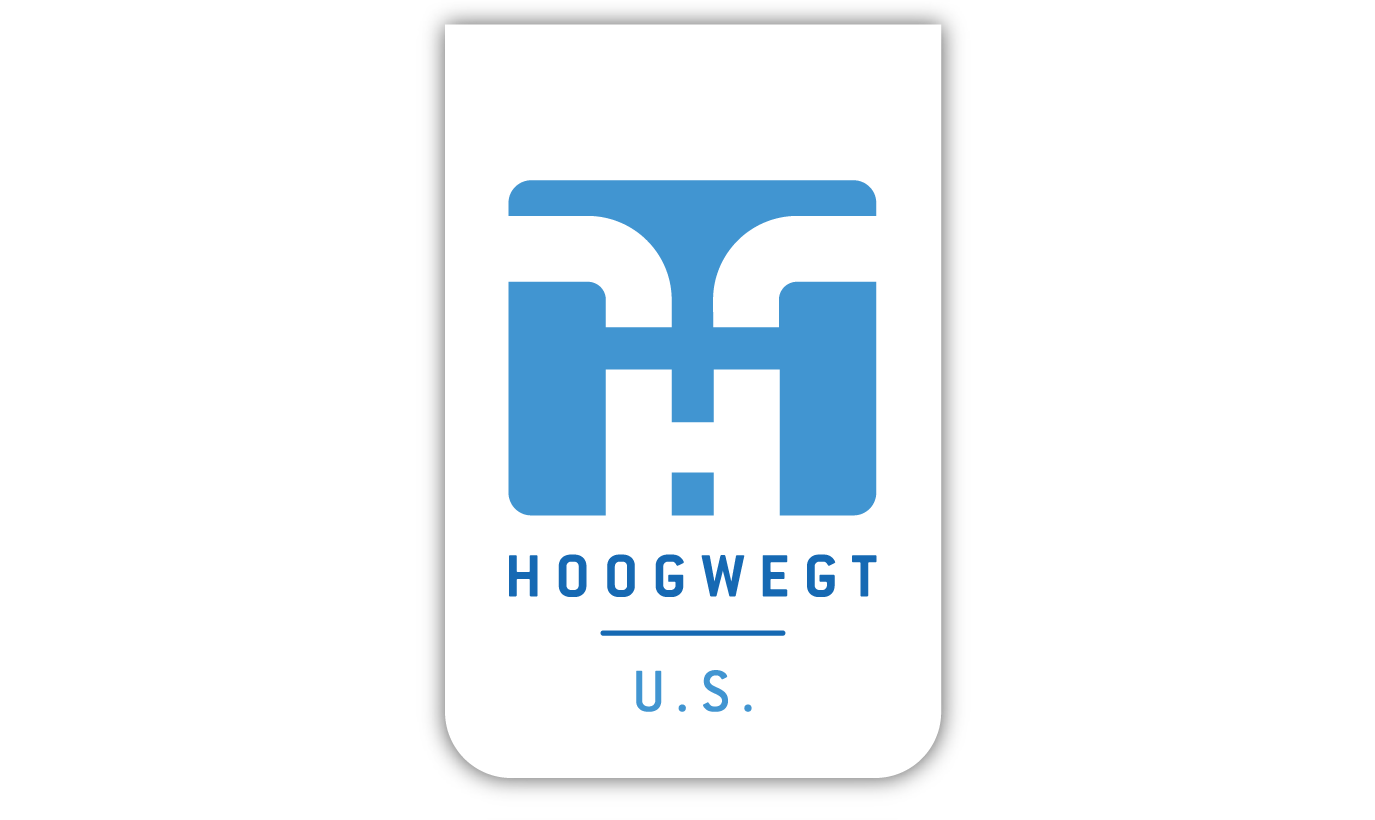 Hoogwegt U.S. + Lone Star Milk Producers = your solution for high-quality, customizable dairy ingredients.
By combining the best for both companies, including Hoogwegt's U.S. expertise in market intelligence, risk management, and logistics, the customers of Lone Star Dairy Products experience a partnership that is greater than the sum of its parts.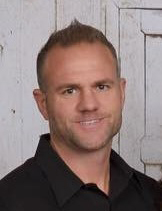 JERAMY FISHER
COMMERCIAL
VICE PRESIDENT
100 S. Saunders Road
Suite 200
Lake Forest, IL 60045
1-847-573-4910
j.fisher@hoogwegtus.com
www.hoogwegtus.com