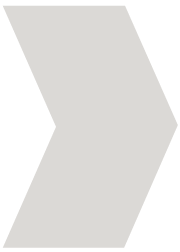 MORE FRESHNESS, LESS PRODUCT RISK
Over a billion pounds of our high-quality milk are produced annually within just 70 miles of our plant. Because of our central location, we can receive and process the raw milk quickly to preserve its wholesome qualities.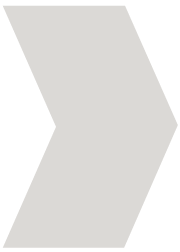 MORE CONTROL, LESS UNCERTAINTY
Our facility was engineered with the most advanced production processes in mind. Parallel production lines, "mix proof" designs and strict safeguards are just a few ways we guarantee our products meet the highest standards.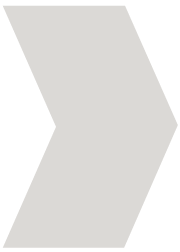 MORE SUSTAINABILITY, LESS ENVIRONMENTAL IMPACT
We're not just about making value-added ingredients. At Lone Star Dairy Products, we seek to minimize our environmental footprint while adding value to the community.
TOGETHER
OUR VISION IS GREATER
At Lone Star Dairy Products, our vision is to become the world's leading producer of value-added dairy ingredients. With high-quality milk and over 50 years in international trading, Hoogwegt U.S. and Lone Star Milk Producers have created a partnership that is greater than the sum of its parts.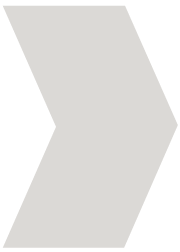 MISSION STATEMENT
To produce highly customizable dairy ingredients designed to satisfy customer desires around the globe by staying at the forefront of innovation and technology. In doing so we will operate our facility in a manner which protects and preserves the surrounding environment and gives our employees and community an enduring source of pride.